Meet Our Speakers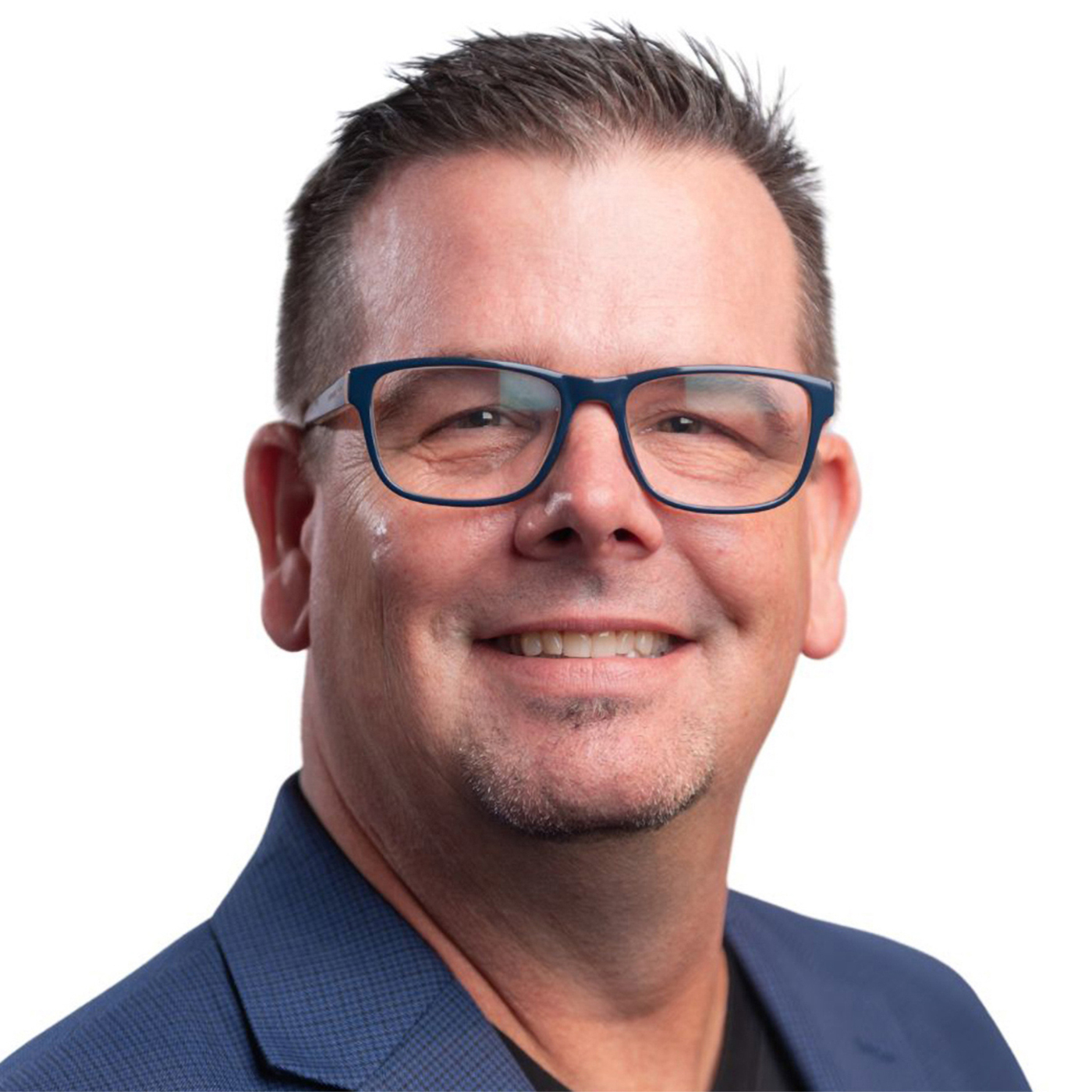 George Haraksin serves as Scholar Community program director and a staff scholar at Reasons to Believe (RTB). George holds a BA in comparative religions from California State University, Fullerton; an MA in philosophy of religion and ethics from Talbot School of Theology, Biola University; and an MA in philosophy from Claremont Graduate University.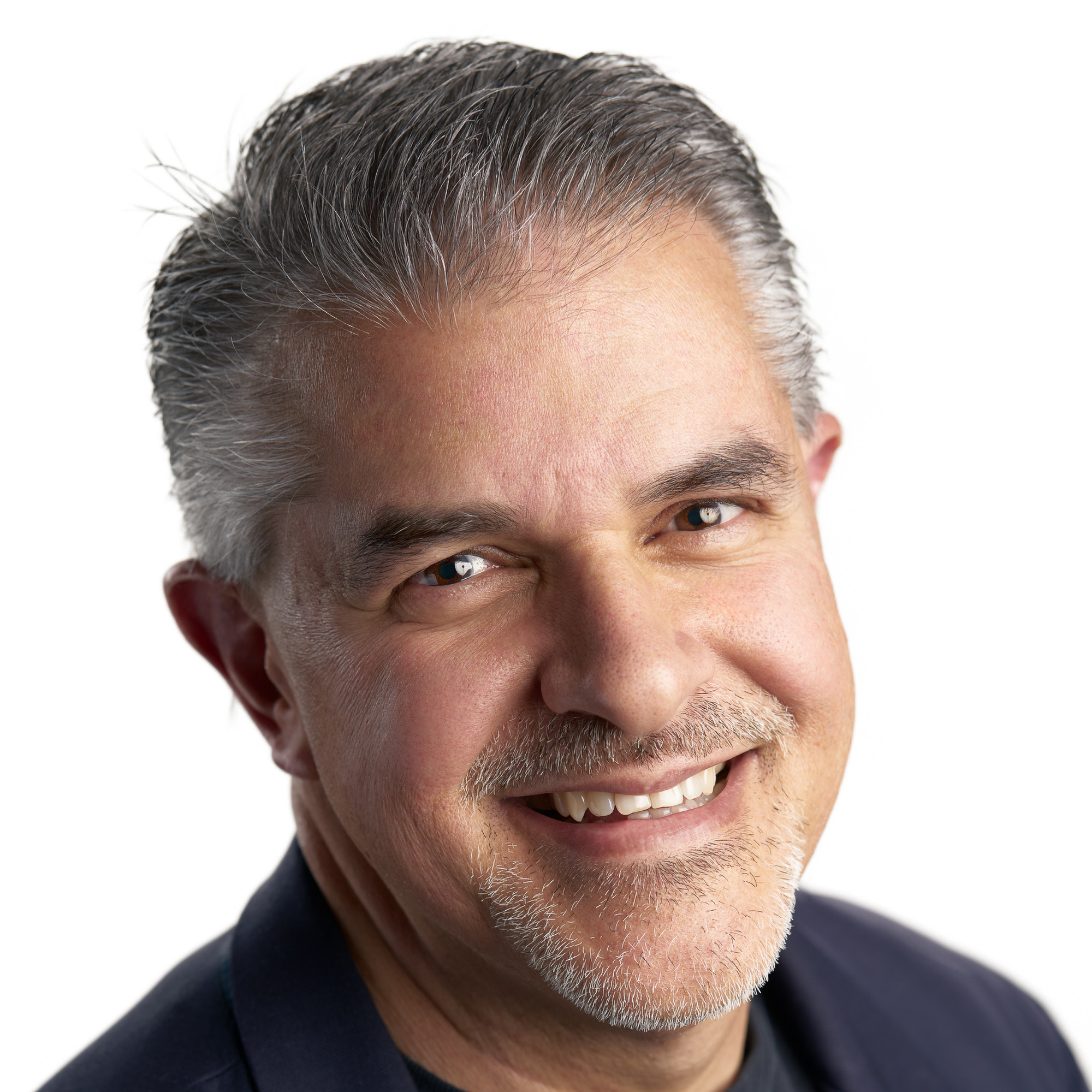 Biochemist Fazale Rana, president, CEO, and senior scholar at Reasons to Believe, holds a PhD in chemistry with an emphasis in biochemistry from Ohio University. He is the author of several groundbreaking books, including Humans 2.0, The Cell's Design, and Fit for a Purpose and has spoken at hundreds of universities, churches, and conferences worldwide.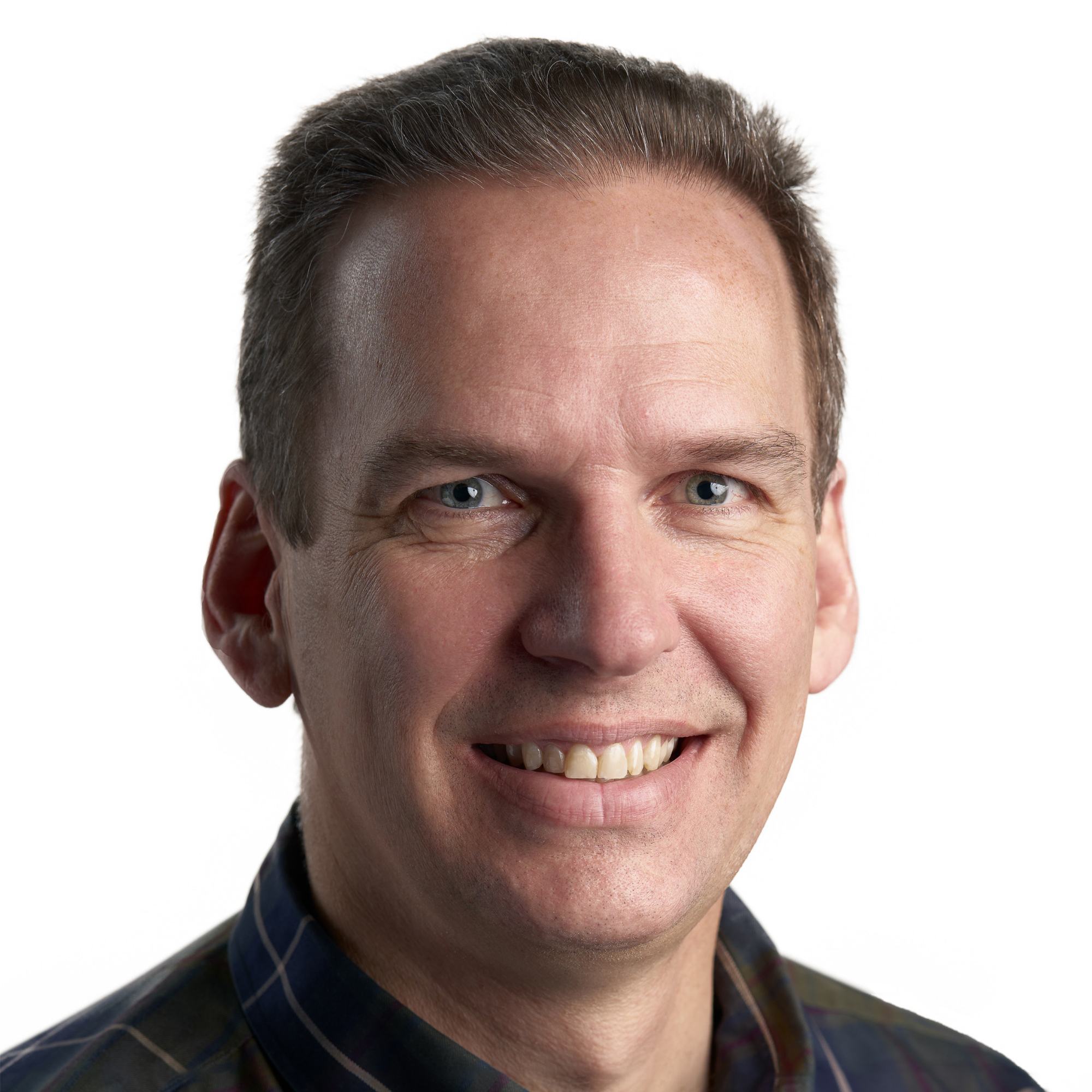 Astrophysicist Jeff Zweerink is a research scholar at Reasons to Believe. He earned a PhD in astrophysics from Iowa State University. His writing and speaking encourage people to consider the connection between Scripture's truth and scientific evidence. He is the author of Escaping the Beginning?, Is There Life Out There?, and Who's Afraid of the Multiverse?. Jeff is also a project scientist at UCLA.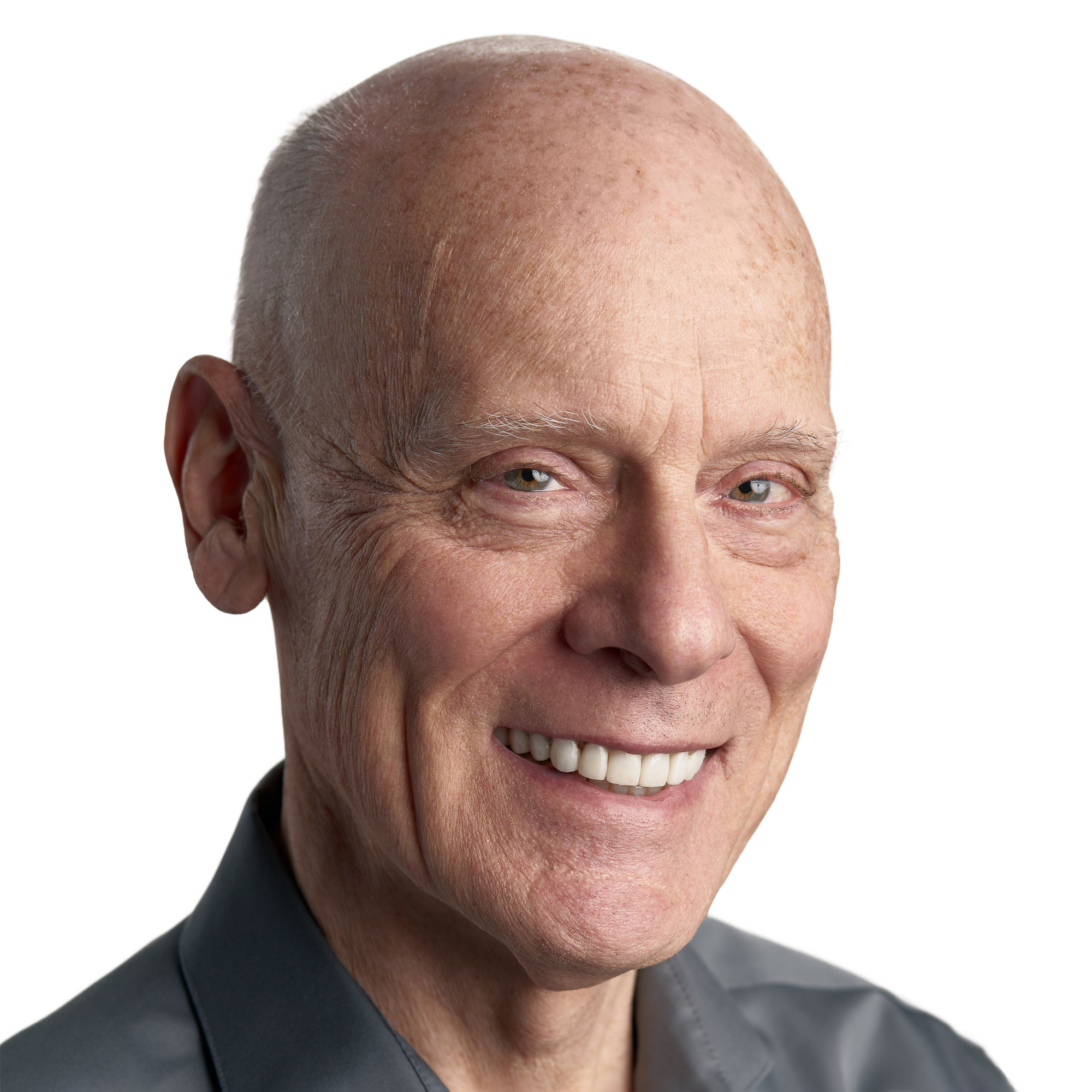 Astrophysicist Hugh Ross, senior scholar, founder, and former president of Reasons to Believe, holds a degree in physics from the University of British Columbia and a PhD in astronomy from the University of Toronto. His books include Why the Universe Is the Way It Is, Improbable Planet and Designed to the Core. Hugh has spoken on hundreds of university campuses as well as at conferences and churches around the world.