Events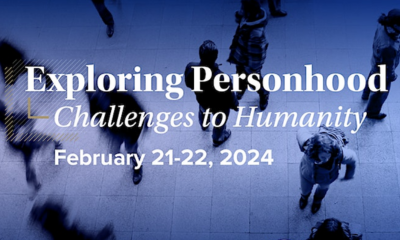 Location: Wake Forest, NC
Date: February 21, 2024 - February 22, 2024
Type: In-person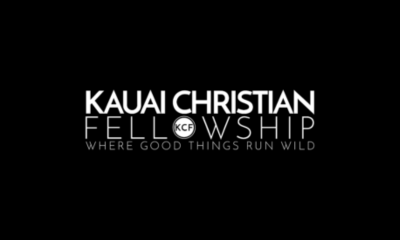 Location: Koloa, HI
Date: January 21, 2024 at 8:30 am - 11:15 am (HST)
Type: In-person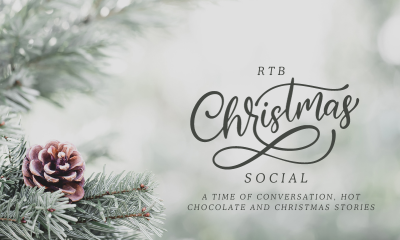 Location: Covina, CA
Date: December 1, 2023 at 7:00 pm - 9:00 pm (PST)
Type: In-person
Online Learning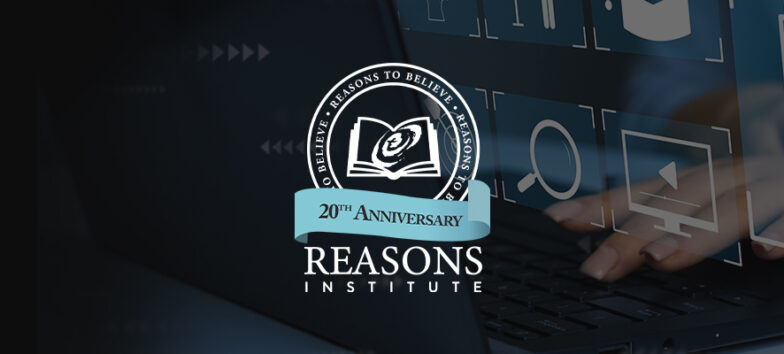 Reasons Institute is the premier content provider of science apologetics courses for Christian higher education.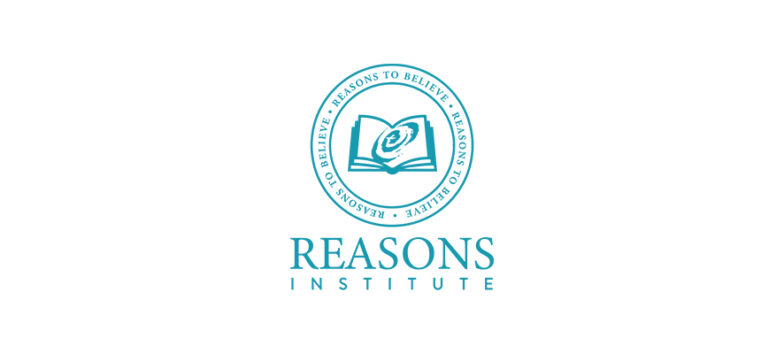 ACSI-accredited continuing education units prepare teachers to engage in spiritually stimulating dialogue with students.
Reasons to Believe offers a variety of resources to equip educators to show their students that science and faith are, and always will be, allies, not enemies.